---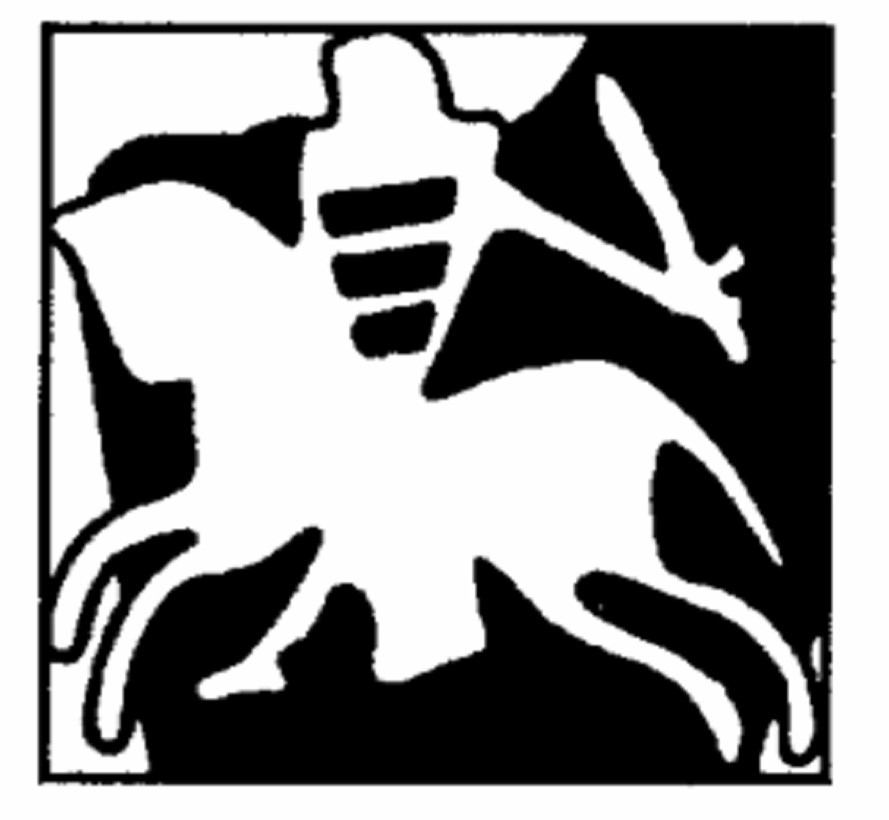 Cressing Temple Preceptory was consecrated on Thursday 18th November 1999. The Ceremony took place at the Howard Hall Braintree where the Preceptory still meets today.
The reason for the formation of this new Preceptory was that the Prior at that time
R.E.Kt. Ron Gatehouse saw a need for representation in Braintree and he approached a Hertfordshire Knight, E.Kt. Tony King along with other Essex Knights to drive the project forward, Tony at that time had just finished the formation in Hertfordshire of the new Bodyguard Preceptory. Amazingly the whole project from start to finish took just 6 weeks with the consecration following a few weeks after.
The first Founders meeting took place on 22nd August 1999 when amongst the decisions taken was to decide on the name of the new Preceptory along with the By Laws, meeting dates and charges.
Ten names were listed and approved as acceptable by Great Priory from which the choice would be made. Eight of the names took their relevance from Cressing Temple Barns which of course is a stone's throw from where the Preceptory would eventually meet in Braintree.
Six had the name Cressing in the Title but two others again had relevance to Cressing that of 'The King Stephen Preceptory' and 'Queen Matilda Preceptory' they being the Donators of the land at Cressing to the Knights Templar. The first land ever donated by the monarchy to the Order of the Knights Templar thus giving them their relevance.
The name chosen was 'Cressing Temple Preceptor' No. 623.
The Provincial Prior at this time was R.E.Kt. Ronald Gatehouse and his Sub Prior E.Kt. Peter Budge PGt.Std.B(B) who carried out the consecration of the Preceptory followed by the Installation ceremony for the first Eminent Preceptor of the Preceptory E.Kt. J.A. Wright. Attending the consecration meeting on Thursday 18th November 1999 were some 90 Knights of whom 78 dined afterwards.
Amongst the Consecrating and supporting officers were eleven members of the Provincial Bodyguard under the direction of the Commander of the time E.Kt. Paul Humphrey.
At this time Cressing Temple has some 30 members including four of the original founders,
E.Kt.J.D. Burgess. E.Kt. D.J. Brown. E.Kt. D. Bridge and E.Kt. J.R. Simons.
Over it's so far short history it has produced many Provincial officers including three Provincial Sub Priors.
For more information on Cressing Temple Preceptory contact the Registrar Roger Smith at rogersmiff@aol.com