---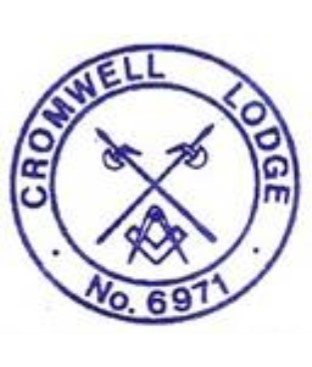 The Lodge is named after Oliver Cromwell who was resident on the edge of Felsted village and sent his sons to the school. The Lodge was Consecrated at Braintree on 31st May 1950 originally meeting in the Old Schoolroom until 1959 when it moved to the Memorial Hall, Felsted and then Howard Hall in 1979.
The Lodge is very proud of the mixed backgrounds and from the start have had various occupations from Bank Managers, farmers, school teachers to Police Officers and licensees.
A feature of the Cromwell calendar is the annual Burns Nights in January.
For more information contact the Secretary David Hume penny.david@btinternet.com