---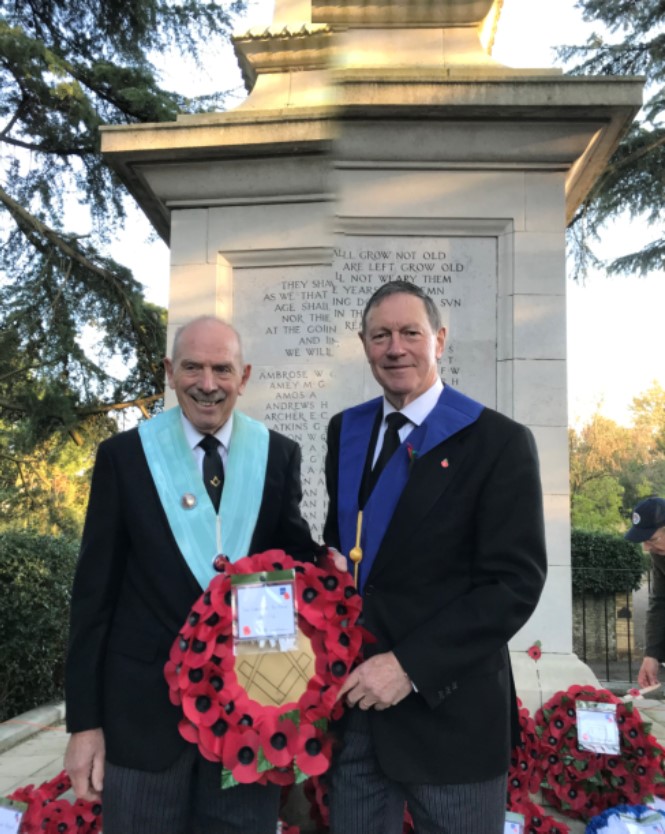 Howard Hall Management Committee, headed by the Chairman (right above) Andrew McLeod, President Nicholas Franklin, Vice Chairman Paul Duchar-Clark and Secretary Barry Broyd.
The Hall's Steward, Kristi Broyd, is available to answer any questions you may have on private hire of the hall and facilities.
For Membership Inquiries or information on how you can become a Freemason, contact Daniel Broyd on 07849 398230, for a an informal chat.